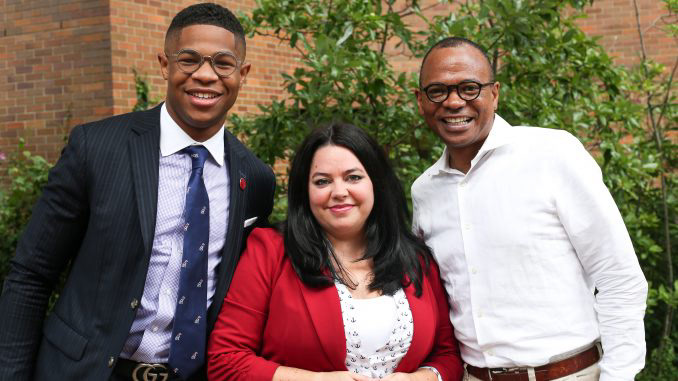 Program preps kids for high school, college
A professor created the Urban Youth Leadership Academy for North Philadelphia middle school students.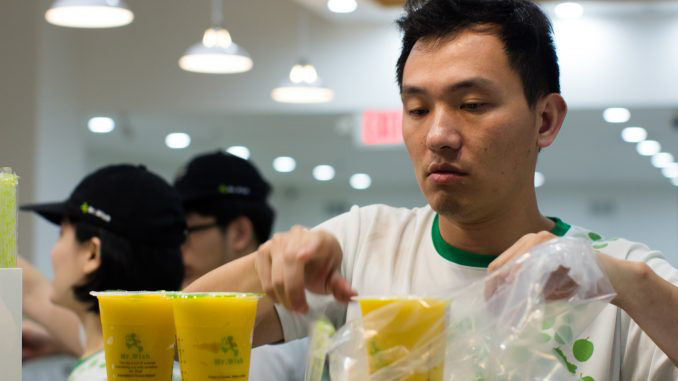 Bubble tea chain Mr. Wish opens near Main Campus
Lucy Gao and her husband opened a storefront on Cecil B. Moore amid the growing bubble tea trend.
Lucy Gao noticed bubble tea gaining popularity in the United States.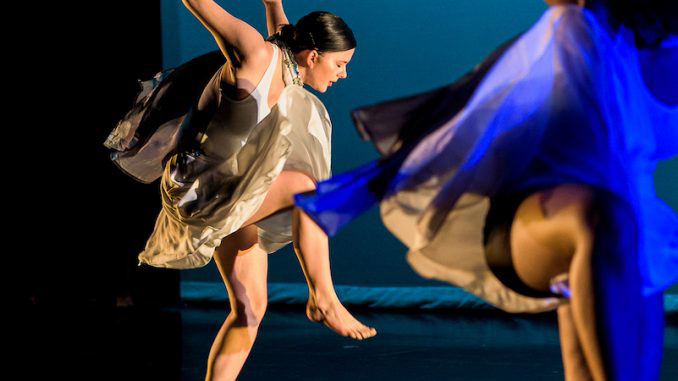 Oasis: World Water Day
Temple Dance Students celebrate their fifth World Water Day, Oasis.
The Boyer College of Music and Dance hosted The Oasis: World Water Day Symposium on Friday to celebrate the United Nations' annual World Water Day.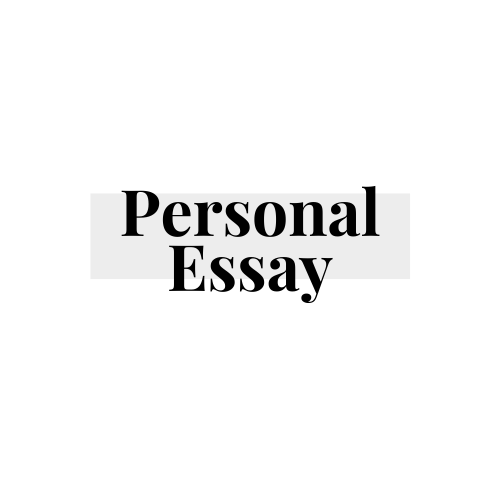 I am North Philadelphian
A student from North Philadelphia who attends Temple writes about how other students disrespect her home.
All throughout my life, I attended schools in North Philadelphia.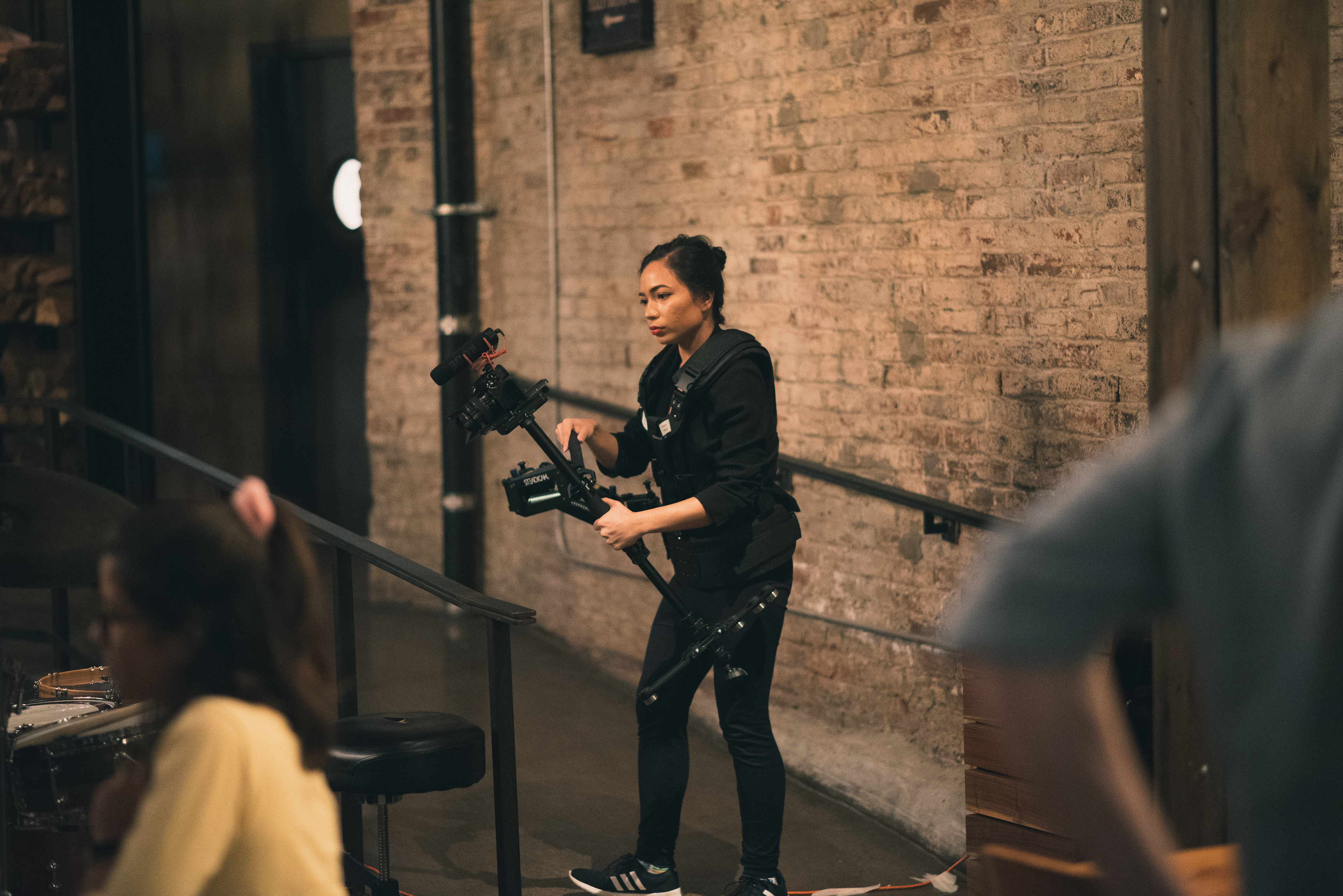 Why we need women behind the camera.
A student describes her experience has a filmmaker and how identity plays a big role in her work.